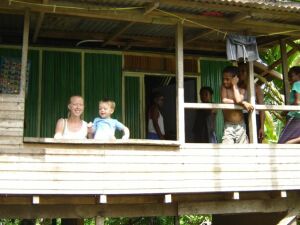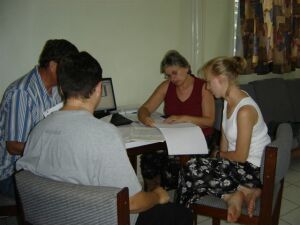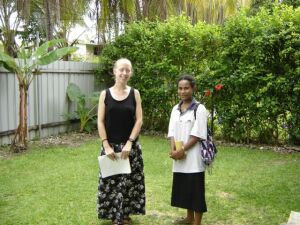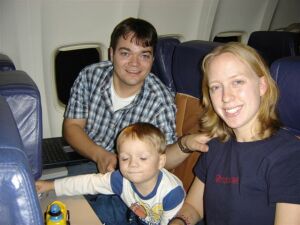 Partner with us by:

Praying
Intercession is the vital foundation of an effective ministry. We would like to keep you updated concerning how you can pray for us. Every other month we send out a letter to inform you about our ministry and how you can pray for us more effectively. If you would like to receive this letter just email or write us.

Sharing your finances
NTM missionaries are not salaried. Each missionary looks to the Lord in faith to provide funds for ministry and living expenses. Donations can be sent via check or electronic transfer, payable to New Tribes Mission and designated to Marc and Alison Keeton. The Keeton's receive 100% of your gift.
All support should be sent to:
New Tribes Mission 1000 East First Street Sanford, FL 32771
You may also click here to learn more about giving online.

Keeping in Contact
Letters, e-mail, and phone calls are great ways to keep in contact. Just as we share our ministry and family news, we desire to hear from you as well.
Going
God is at work in our world today, and he is taking out a people for His Great Name. Perhaps God is calling you into fulltime ministry overseas as well. There is great need, as there are still some 4,000 different language groups on this earth today without one verse of Scripture. Unless someone goes and tells them, they may never hear and will pass into a Christless eternity. God has give us a great privelege and responsiblity to be his ambassadors to the every tribe, kindred and tongue.